So many people just throw around terms around loosely these days and many people end up calling others by the wrong terminology.
Here is a simple graph that I found that helps people classify what you really are. Either a geek, nerd, dweeb, or dork.
What are you? Leave your comments below!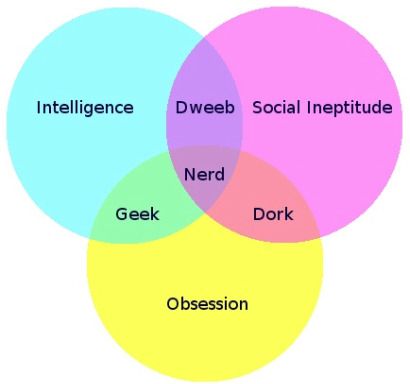 Captain Awesome is officially a geek according to this graph!
Related Posts: